• Theorem • Equipment Advantage • Process Application & Primary Function
• Type • Facts • Process Application & Main Function
Equipment advantage
High dehydration rate (The hydrous percentage of FGD sludge is less than 40%.)
Less power consumption
Low maintenance cost
Automatic operation (No manual operation needed)
Automatically cleans filter net. No need to worry about sludge stuck in the equipment.
Surrounding area clean during process
Smaller size of equipment but better efficiency
Easy to install and small occupying space
Efficiently separates solid and liquid
Process Application and Primary Function
The screw press is mostly applied to filter water from sludge in desulphurization or filter process of wastewater in power plants. It will efficiently reduce hydrous percentage of the sludge and reach the goals of reducing waste.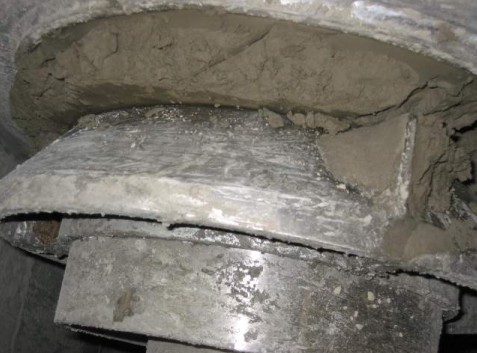 Process application and main function
The screw press is most application to desulphurize in power plant and filter process of waste water, and making use of screw compress to the mud that can be filter water, so that will be down low the hydrous percent of mud and reach goal of reduce trash.